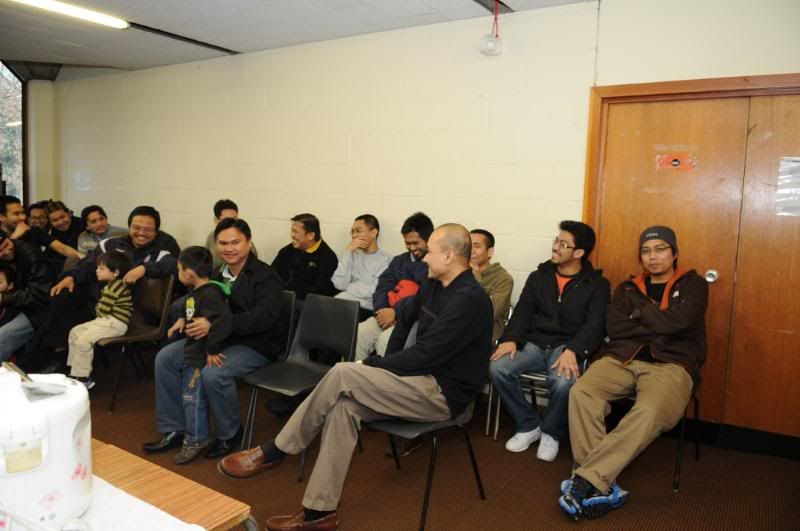 Event : 28 Februari 2009 ; [AGM Rumpun Bradford]
AGM Bradford telah berlangsung last February.. just didn't have a chance to put up the pics..
Sekalung penghargaan buat AJK lama yg telah berkhidmat dengan seikhlas hati..bermula dari Penghulu.. En Nizam.. Timb Peng.. En Shamsul.. dan AJK lain yg tidak sempat disenaraikan nama yg pastinya banyak membuat program serta membantu especially kami dari mula2 menjejaki ke bumi Bradford ini. Jasa kalian hanya Allah sahaja yg dapat membalasnya..

Dan kali ini Rumpun Bradford dipenghului oleh En Hj Nik..Tahniah diucapkan serta AJK2 yg telah dilantik. Semoga kalian dapat meneruskan program2 yg sedia ada agar ukhuwwah yg terbina berpanjangan dan berkekalan.. Insyallah..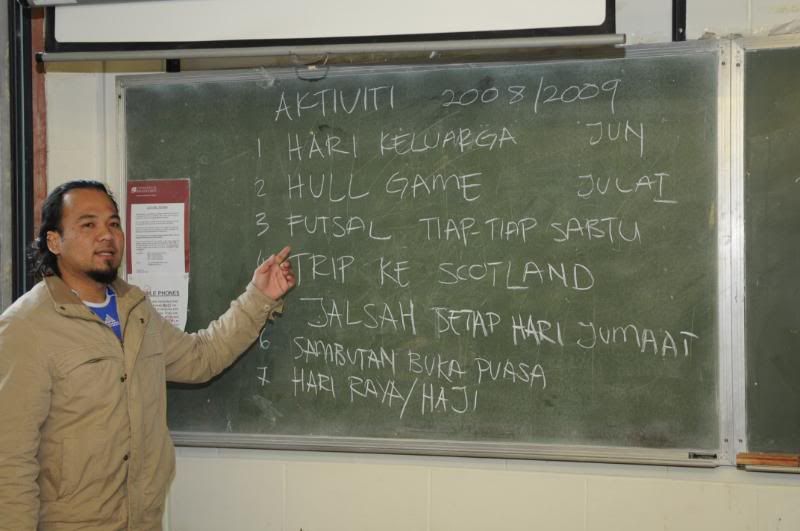 ucapan terakhir dari mantan penghulu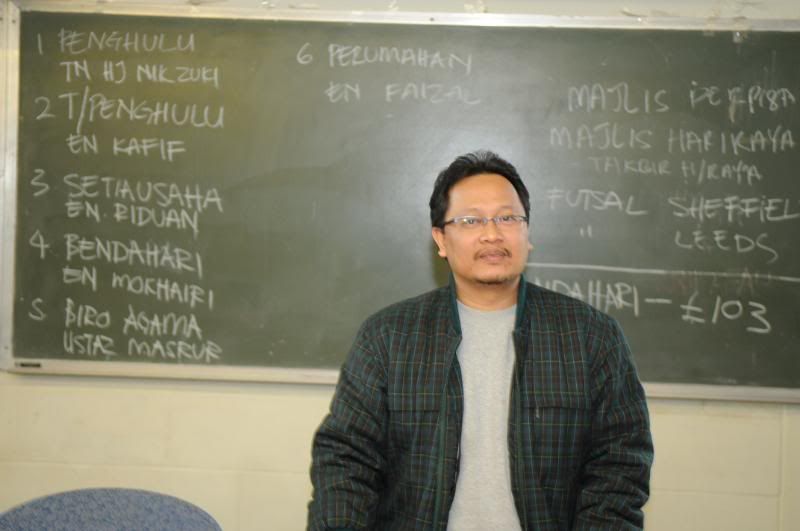 bila ada gathering.. makanan pun banyak..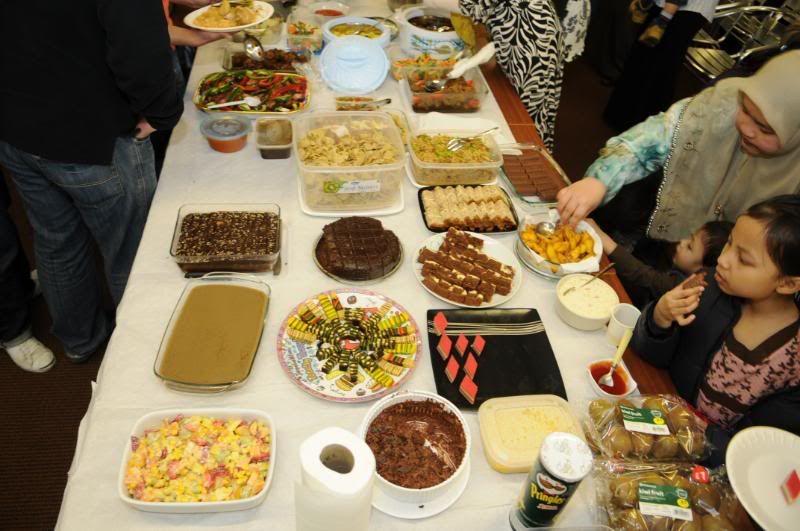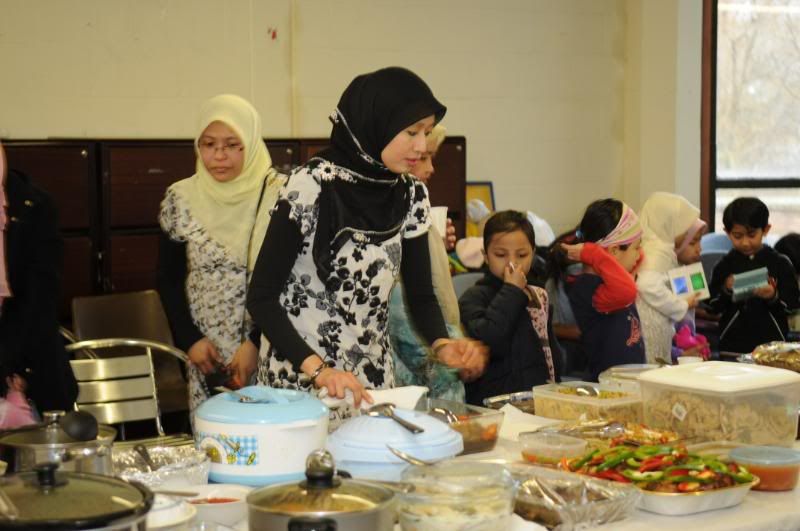 masa gathering macam nie lah dapat bersembang-sembang kan..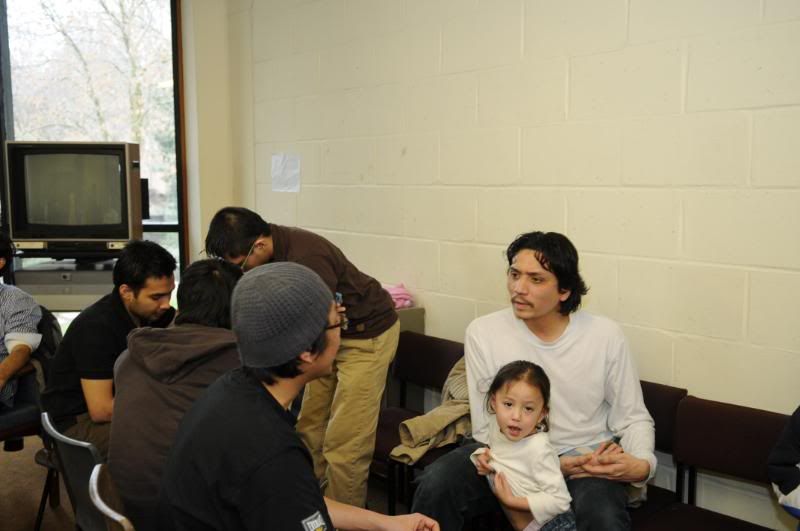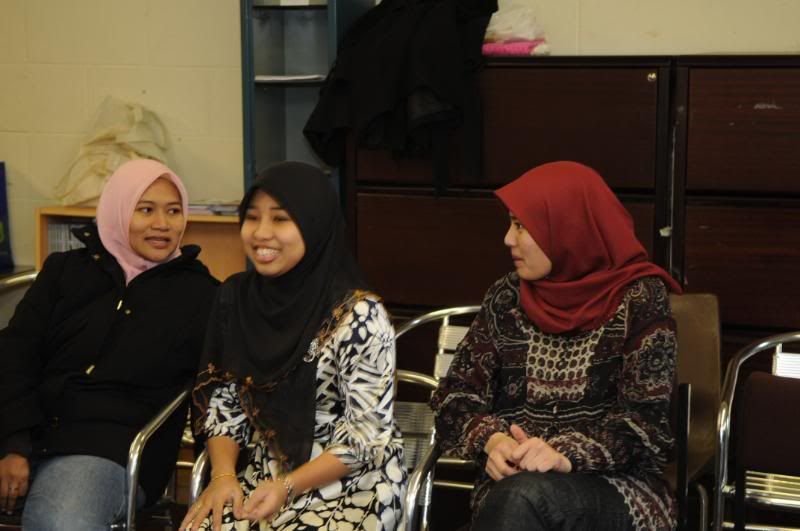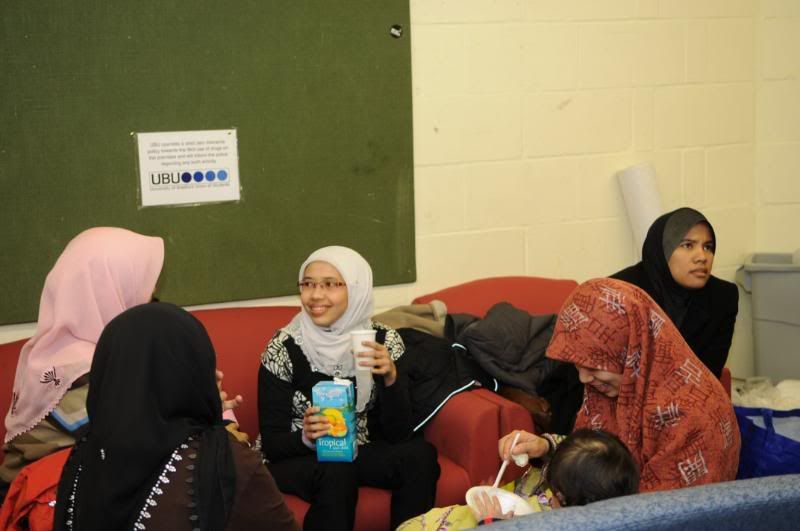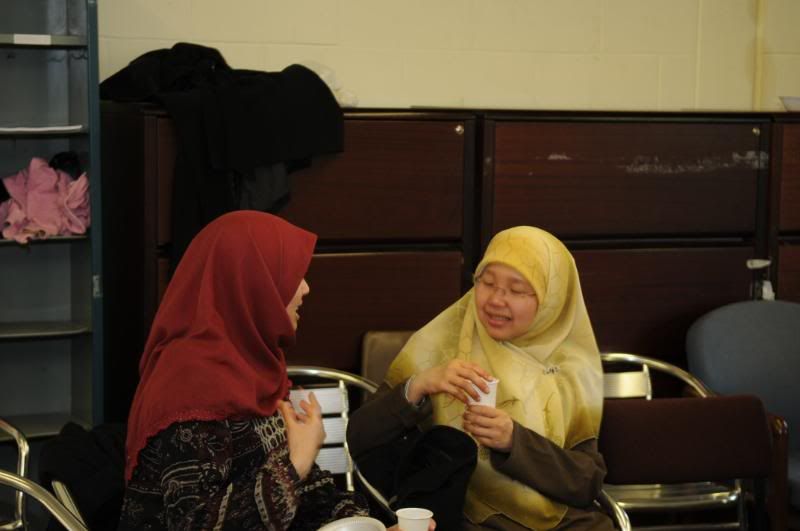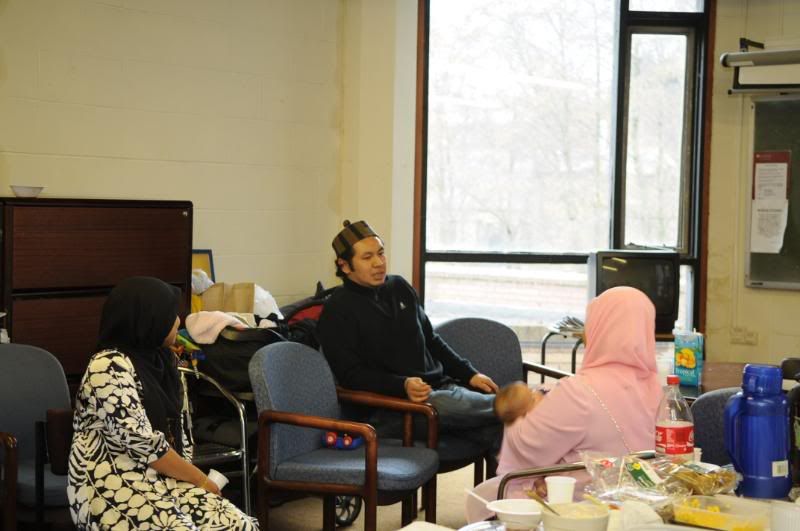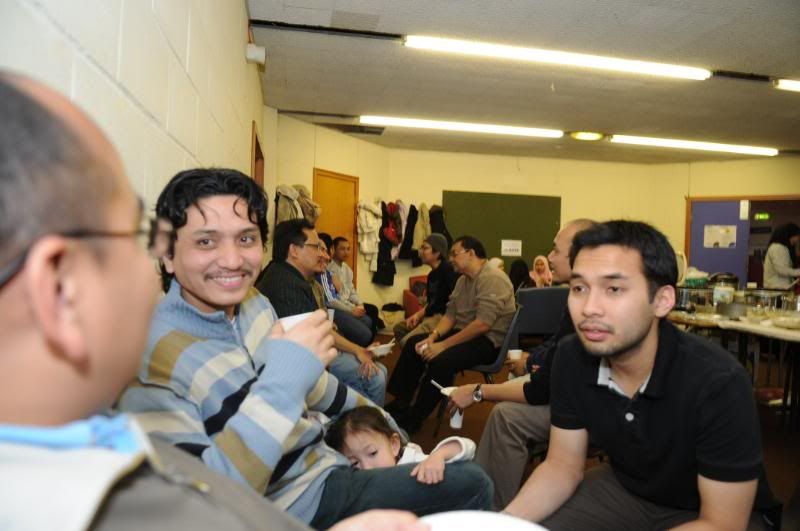 ini antara gambar candid yg di ambil oleh bbrp photographer
..check it out..